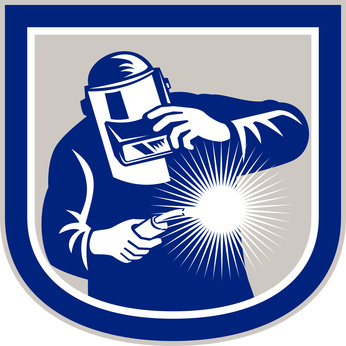 We specialize in the following area's Weld Repair, Metal Maintenance Fences & gates and Garden Equipment Hinges & Brackets Van storage solutions, Cages & shelving units Other small household repairs Trailer Repairs & Modifications Tool boxes and Ute tray repairs and modifications.
We also can fabricate custom steel or sheetmetal products to suit the customers requirements.
Please call 0359755255 for a free quote.